Procedure for drawing the density curve of the variable y=1 for 0<x<1 otherwise y=0 is as follows:
Draw the x and y
Plot the points Table 1, using the horizontal axis for the x values and the vertical axis for the y values as shown below.
The density curve of the given variable is,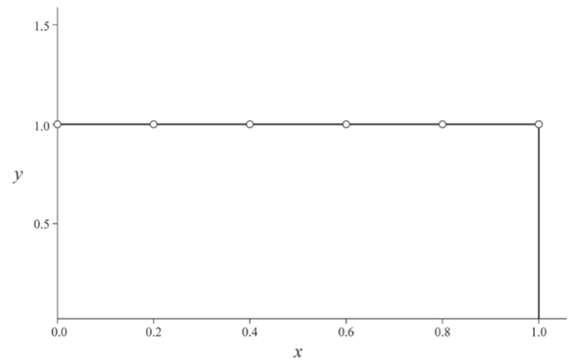 (b)
From the given information, it can be observed that the area to the left of any number x between 0 and 1 is the rectangle and the base and height are x and 1.
The area of rectangle is,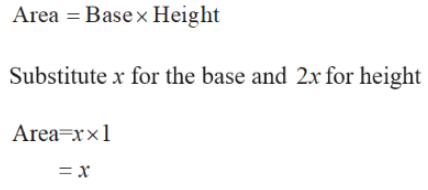 ...