Concept explainers
Which enzyme will be produced in a cell where a nonsense mutation is present in the lac operon?
Expert Solution
Step 1
In genetics, the mutation in which a sense codon that corresponds to one of the twenty amino acids is changed to a chain terminating codon, i.e., UAA, UAG, UGA, is known as nonsense mutation.
Step 2
The structure of lac operon is as follows: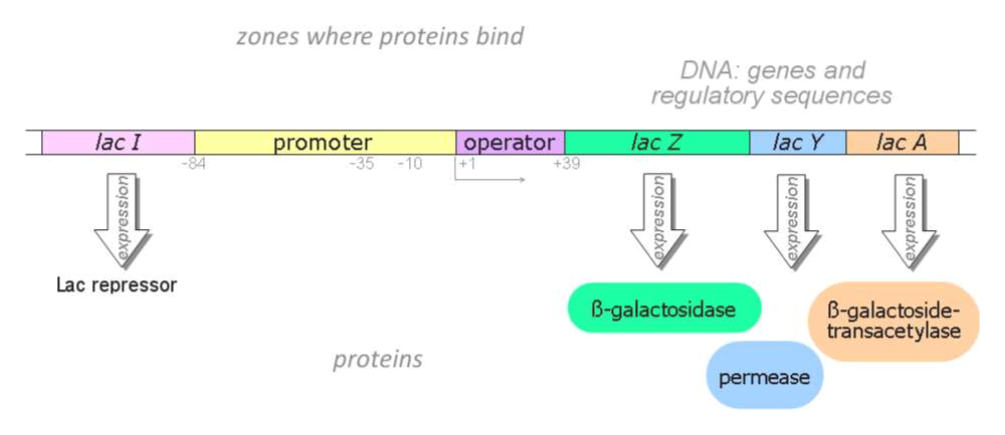 Trending nowThis is a popular solution!
Step by stepSolved in 3 steps with 1 images