Solution:
The standard graph of the function is roughly drawn as shown below in Figure 1.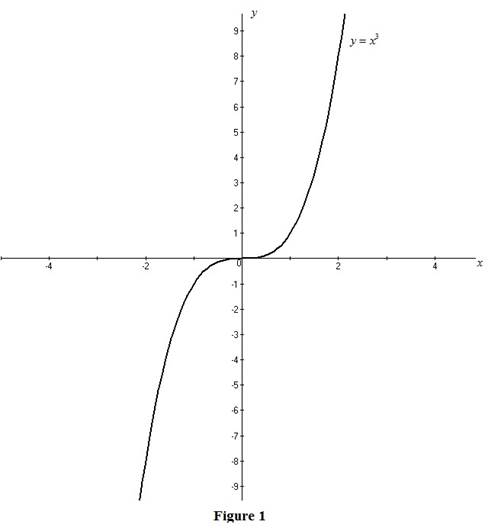 Then, to draw the graph of , shift the graph  two units to the right side. Thus, the graph of is shown below in Figure 2.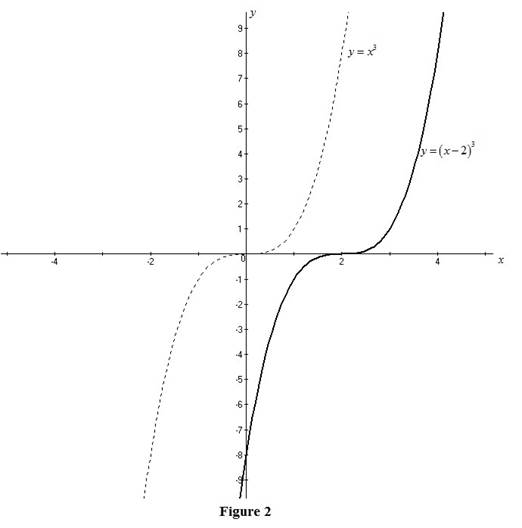 Observe that Figure 2 is obtained from Figure 1 in such a way that it is shifted 2 units right side.