Given:
The given function is .
Calculation:
Consider the given functions equations,
The graph for the given function for the different values of is shown in Figure 1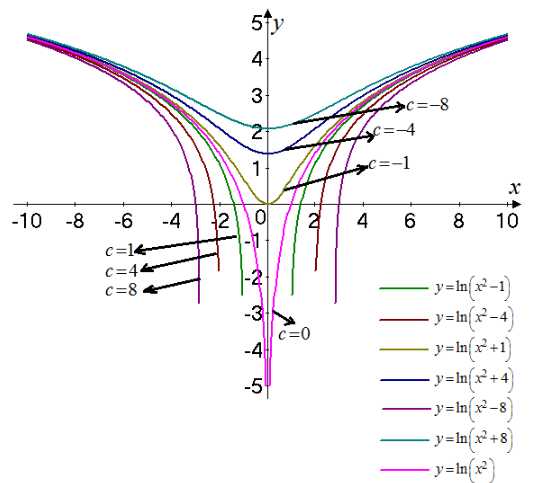 Figure 1
The graph shows it is seen that for the function is defined at every point and as the value of increases the dip of the graph at increases.
Consider the graph for .
Thus, the graph asymptotes at .