Given:
The given parametric equation is .
Calculation:
Consider the parameter is .
Then the equation is,
The graph for the curve by the above parametric equations is shown in Figure 1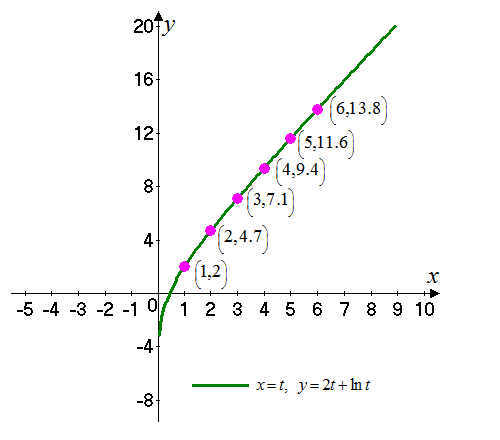 Figure 1
The inverse of the graph is the reflection of the graph . As the value of equals only when the points when the points on the graph of and the points are on the graph .
Then the required function is,
The graph for the above function and the inverse function is shown in Figure 2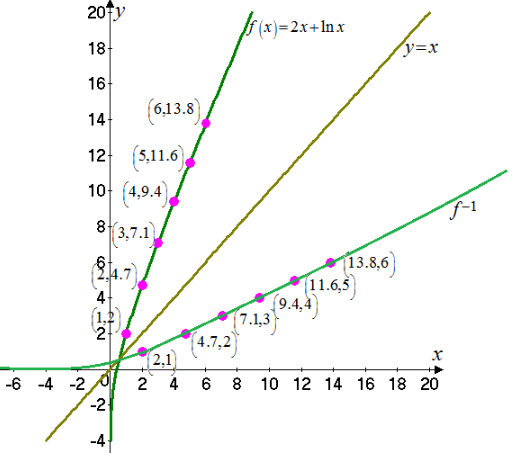 Figure 2