Given information:
The Mauna Loa Observatory, located on the island of Hawaii, has been monitoring carbon dioxide ( ) levels in the atmosphere since . The table lists the average annual levels measured in parts per million from to .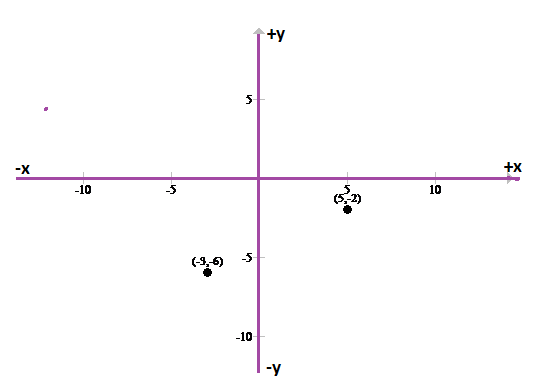 Calculation:
Consider two point in the coordinate plane,
The scatter plot for points is as shown,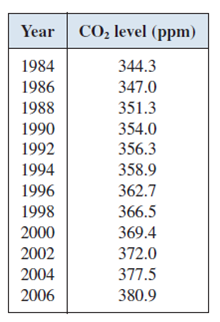 Hence, the function is plotted.