Let the function be .
Then, the graph of is shown below in Figure 1.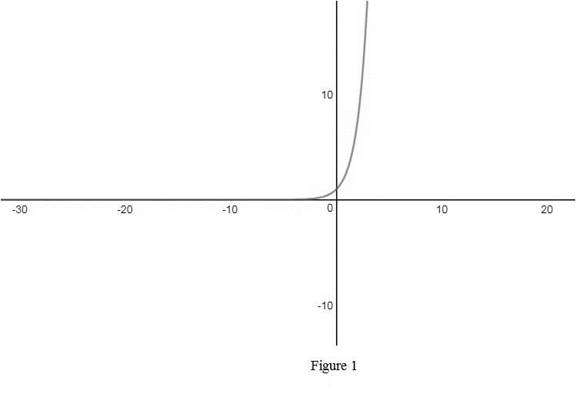 From Figure 1, It is observed that never 0 for any values of x and it has domain and range .
Thus, divisor , always a number.
Since a number can be divided by a number, the given statement is always true.