The absolute function is defined as, .
From part (a), identify that the graph of exist when and the graph exist when .
Thus, the graph is a combination of the graphs and .
Therefore, the graph of is obtained by drawing the graphs of and on the same screen as shown below in Figure 3.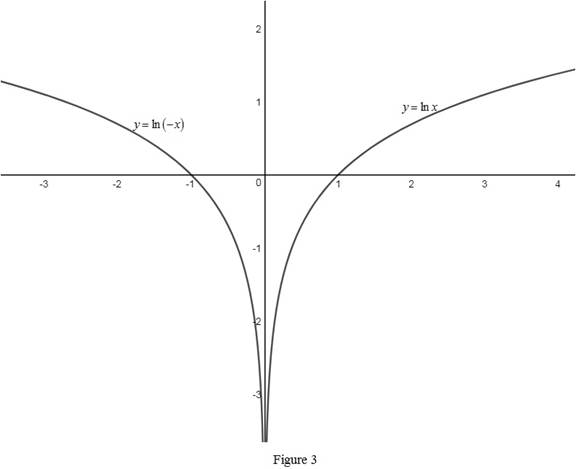 Observe that Figure 3 is obtained from Figure 1 and Figure 2 in such a way that it is drawn on the same screen.