Interpretation:
Balanced equation of ion of sodium hydrogen phosphate () has to be written and the conjugated acid and conjugated base has to be shown.
Concept introduction:
Balanced reaction is a chemical reaction in which number of atoms for each element in the reaction and the total charge are same on both reactant side and the product side.
Steps in balancing the information
Step 1: Write the unbalanced equation
Step 2: Find the coeffienct to balance the equation.
The coeffienct should be reduced to the smallest whole number
Bronsted –Lowry definitions:
A Bronsted –Lowry acid is a proton donor, it donates a hydrogen ion,
A Bronsted-Lowry base is a proton acceptor, it accepts a hydrogen ion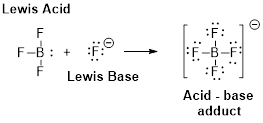 Bronsted –Lowry conjugated acid-Base pairs:
When an acid is dissolved in water, the acid donates a proton to water to form a new acid (conjugated acid) and a new base (conjugated base).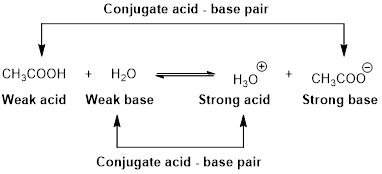 The pair of an Acid –Base differs by a proton called conjugated Acid-Base pair.