Interpretation:
The curve for titration of of pyridine, with has to be sketched. The approximate pH at the beginning of the titration and at a equivalence point has to be indicated. And the total solution volume at the equivalence point has to be determined.
Concept introduction:
A titration is one of the most useful ways of determining accurately the quantity of an acid , a base or some other substances in a mixture.
The pH at the equivalence point of a strong acid –strong base titration is 7.
A weak acid titrated with a strong base leads to a at the equivalence point.
A weak base titrated with a strong acid leads to at the equivalence point.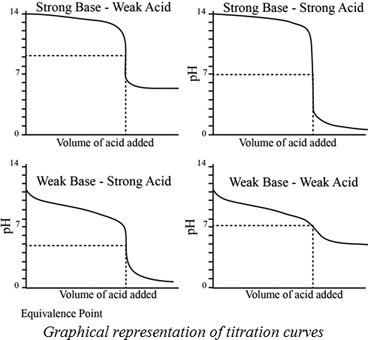 Indicators:
A chemical substances which gives a visible change  in the titration.
Some important indicators are as follow.