Given:
   .
Concept used:
Desmos graphing calculator is used here to plot the graph.
Calculation:
Work as shown below, follow the steps:
   graph the equation on a graphing calculator as shown in the following picture: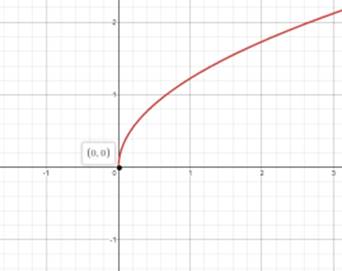 The graph shows that the more is the height of the person more far the person can see the farthest distance.