Given information: Consider the function
Calculation:
Press the Button and enter the function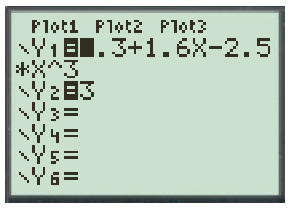 Once this is done on the WINDOW screen
X min=10
X max=10
Y min=10
Y max=10
Adjust Xscl=1
This gives a range that is good for many
Varied graph types
Set the window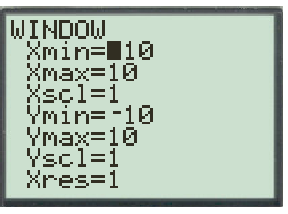 Then click the GRAPH button.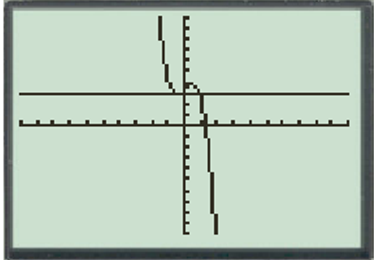 From the above graph, observe that the horizontal line that intersects the graph of p more than once.
Hence the horizontal line test is not one −to − one.