Using the graphing calculator, the graph of the function is drawn and shown below in Figure 1.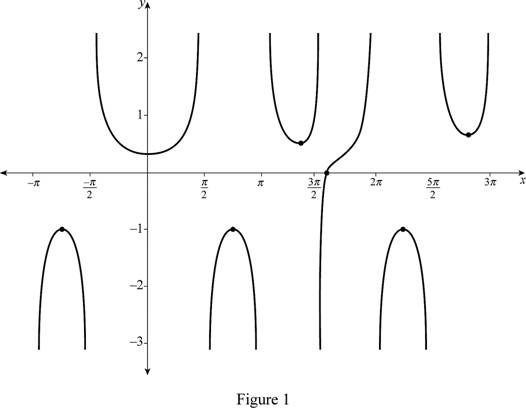 Zoom the graph towards the point where the graph crosses the y-axis as shown below in Figure 2.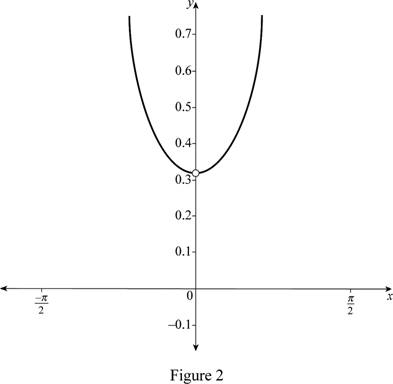 From Figure 2, it is observed that graph of approaches 0.32 as x approaches 0 from either side.
Since the right hand and the left hand limits are equal, the value of exists.
That is, .
Thus, the value of .