Given information :
The viewing rectangle is by .
Graph :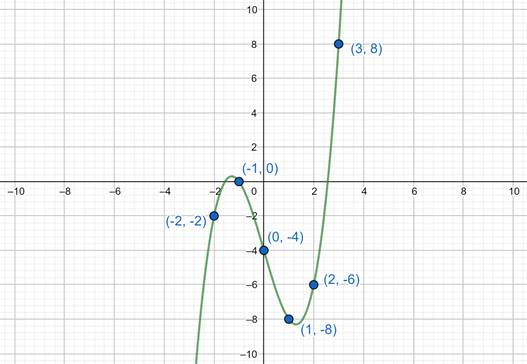 This is the graph of given function represented in the viewing rectangle of by
Interpretation : The graph of the given function is represented in the viewing by . The graphs of the given function shown in viewing rectangle by , by and by are represented appropriately. But, among them, the graph showed in rectangle by show the most complete view of the function.