Graph: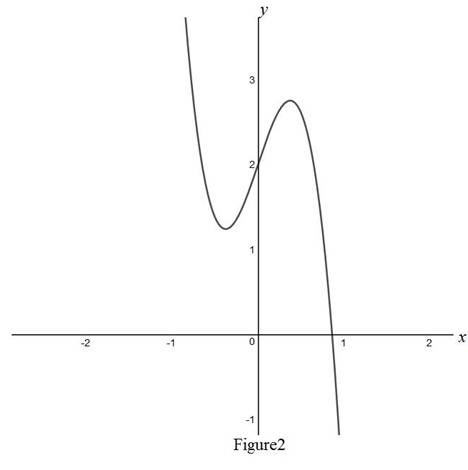 Generally, no horizontal asymptote for polynomial degree one or higher degree.
Graph: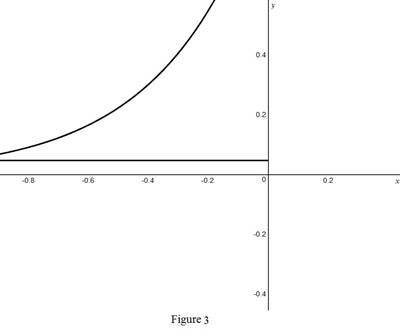 Generally, one horizontal for exponential functions.
Graph: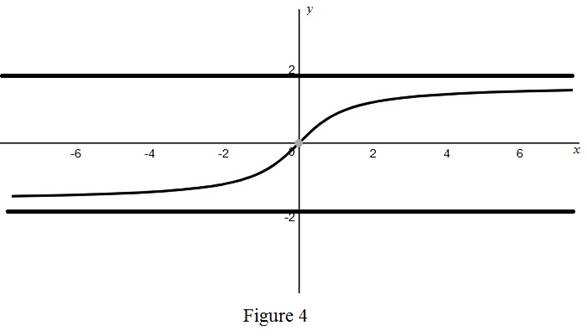 Generally, two horizontal asymptotes for inverse tangent functions.
Therefore, horizontal asymptotes exists for and .
For the function cannot have more than two horizontal asymptotes.
Thus, from graphs it is observed that there is one or two horizontal asymptote in the graph or no horizontal asymptote also possible.