Given information:
the function is
Graph:
Start with the standard function graph .
To plot the graph of ,use the plotting points method, substitute different value of on to determine corresponding value of .
The table is thus obtained as:
now plot each point of along the horizontal axis and the corresponding value of along vertical axis and connect each point to form a smooth curve.
The graph of is obtained as: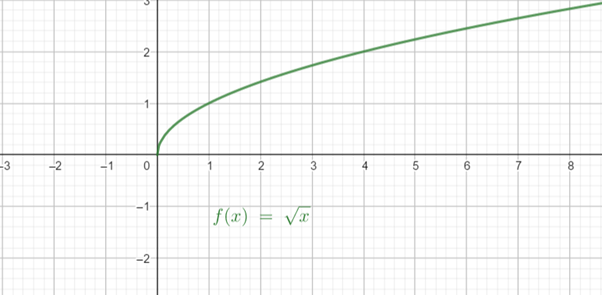 Now, the graph of is the graph of shifted unitleft, then unit downwards.
The graphof is obtained as: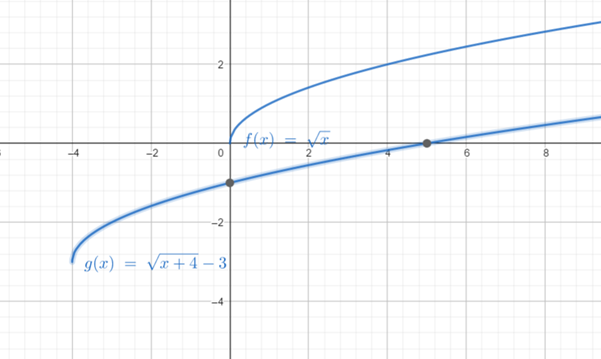 Interpretation:
From the above graph it can be obtained that the graph of is obtained by shifting the graph of
   unit left, then unit downwards.