Refer to the basic control schematic in Figure 34–4. The limit switch is shown as
a. normally open.
b. normally closed.
c. normally open held closed.
d. normally closed held open.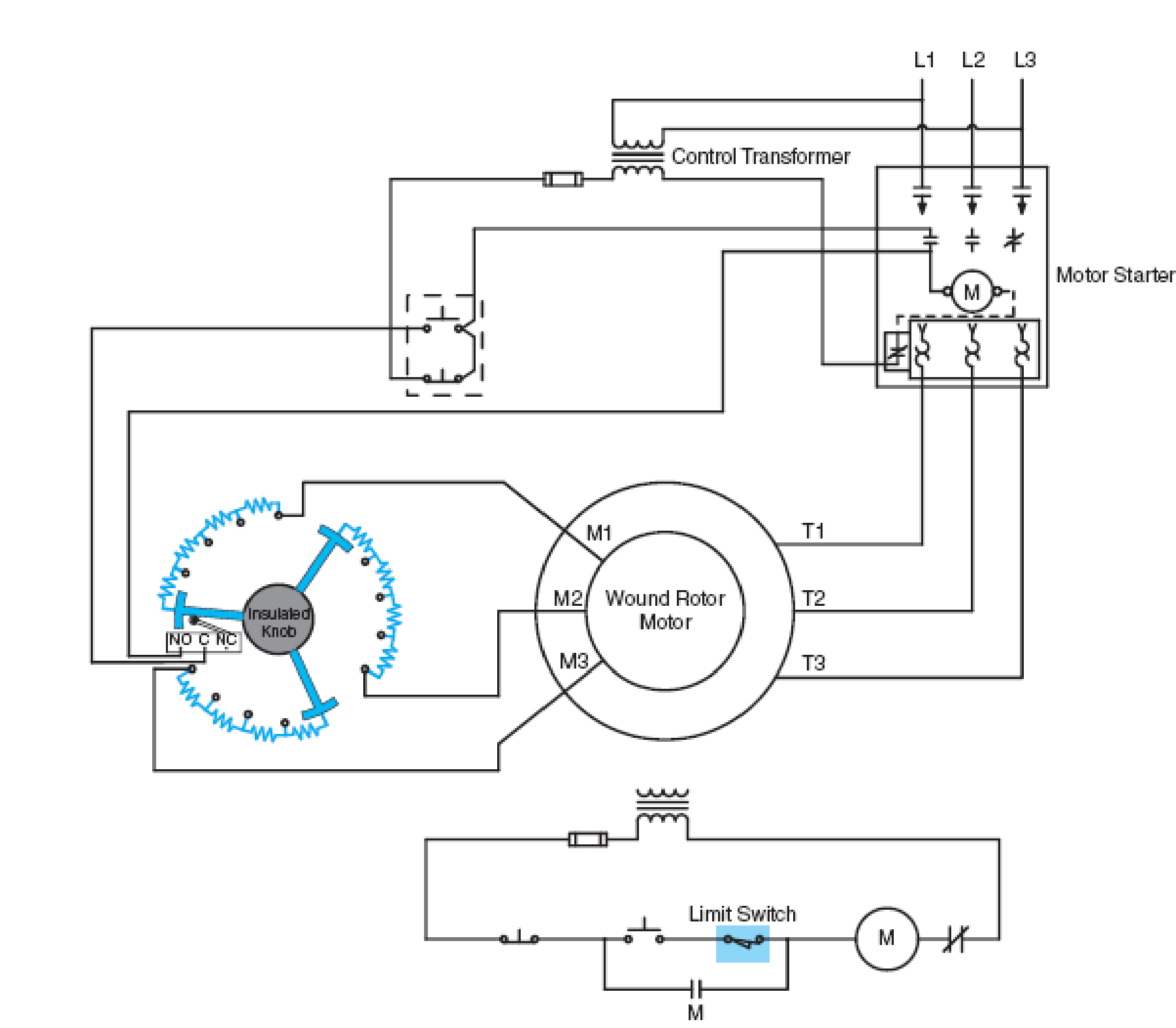 Fig. 34–4 Wiring diagram of manual speed regulator interlocked with magnetic starter for control of slip ring motor (three-wire control).