Communication
Golden Eagle Company began operations on April 1 by selling a single product. Data on purchases and sales for the year are as follows:
Purchases: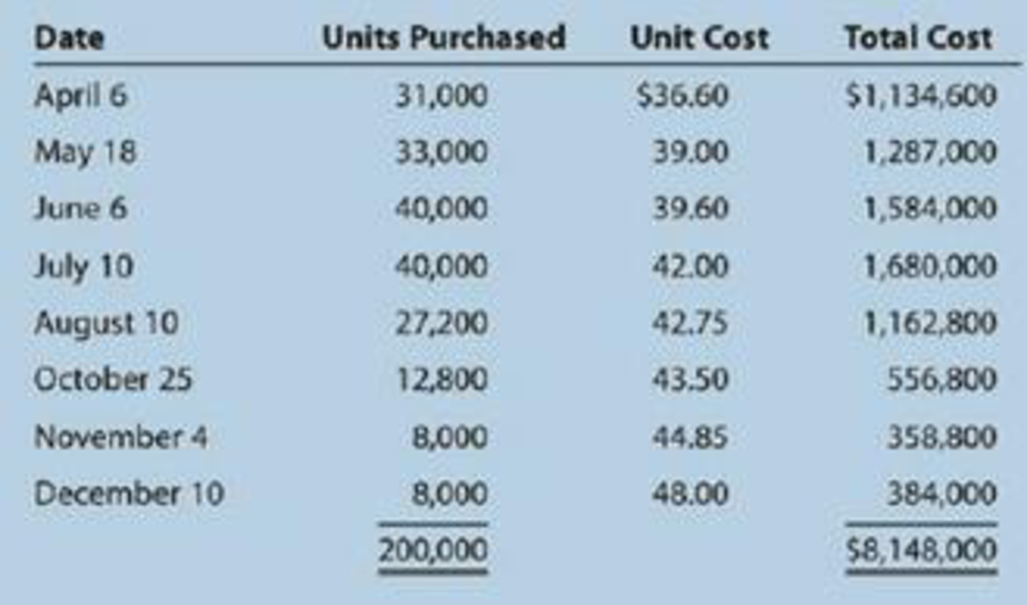 Sales: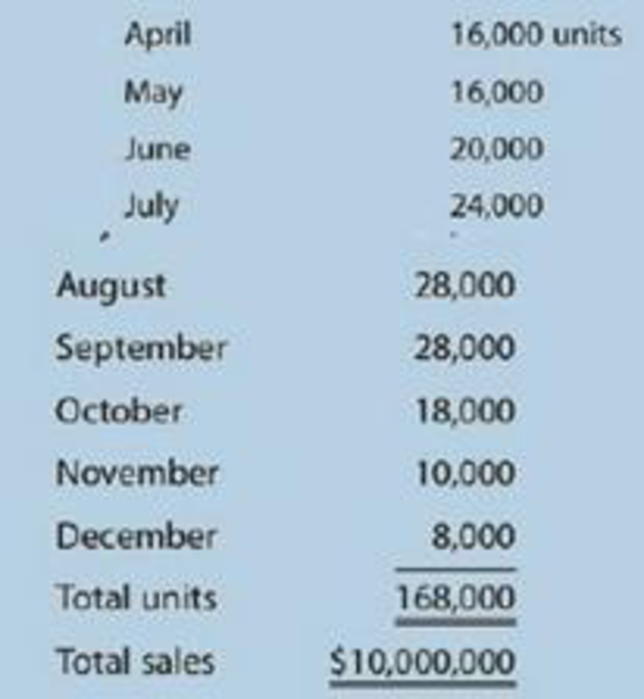 The president of the company, Connie Kilmer, has asked for your advice on which inventory cost flow method should be used for the 32,000-unit physical inventory that was taken on December 31. The company plans to expand its product line in the future and uses the periodic inventory system.
Write a brief memo to Ms. Kilmer comparing and contrasting the LIFO and FIFO inventory cost flow methods and their potential impacts on the company's financial statements.