Interpretation:
Phenylephrine is a decongestant or central nervous system stimulant or a neurotransmitter has to be indicated.
Concept Introduction:
Generally amines are toxic in nature.  If a compound contains only amine as its functional group, they will be often toxic.  Due to this, in biological systems they are not prevalent.  If the same compound contains more than one functional group apart from amine means it can be physiologically active.  Important "core" structures that are frequently encountered in polyfunctional amines that have biological effects are tryptamine core and phenethylamine core.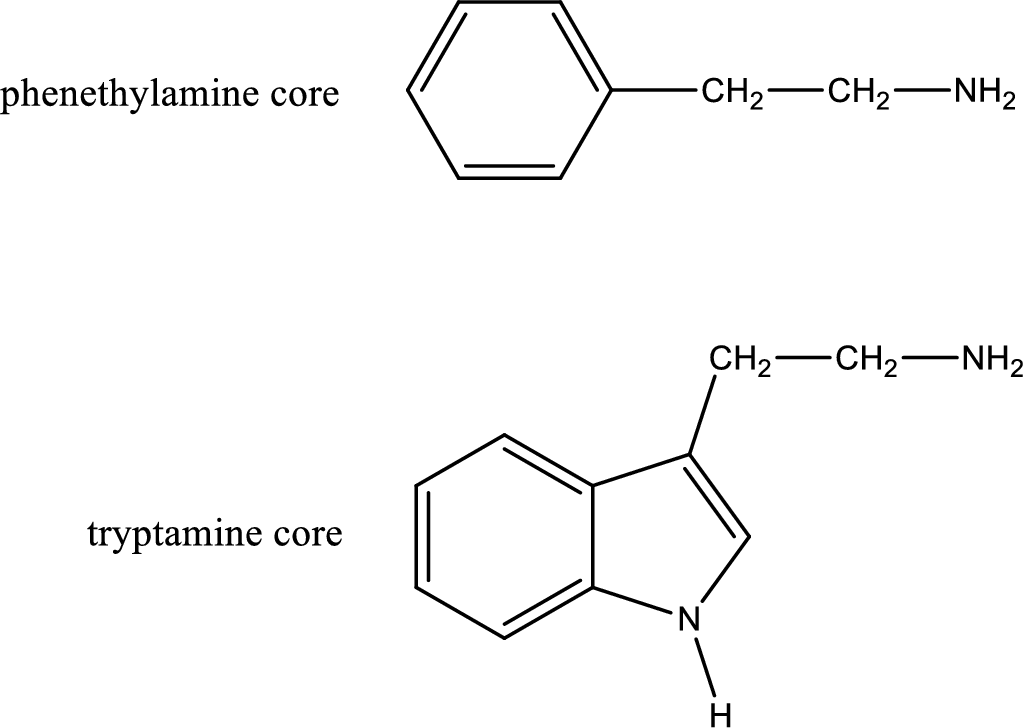 There are three types of effects that an amine can exert.  They are neurotransmitters, central nervous system stimulants and decongestants.  Neurotransmitters are the substances that are present in human body that help in passing impulse of nerves from one cell to another.  Central nervous stimulants are the substances that help in speeding up of physical and mental processes.  Decongestant is a substance that is used to relieve nasal congestion.