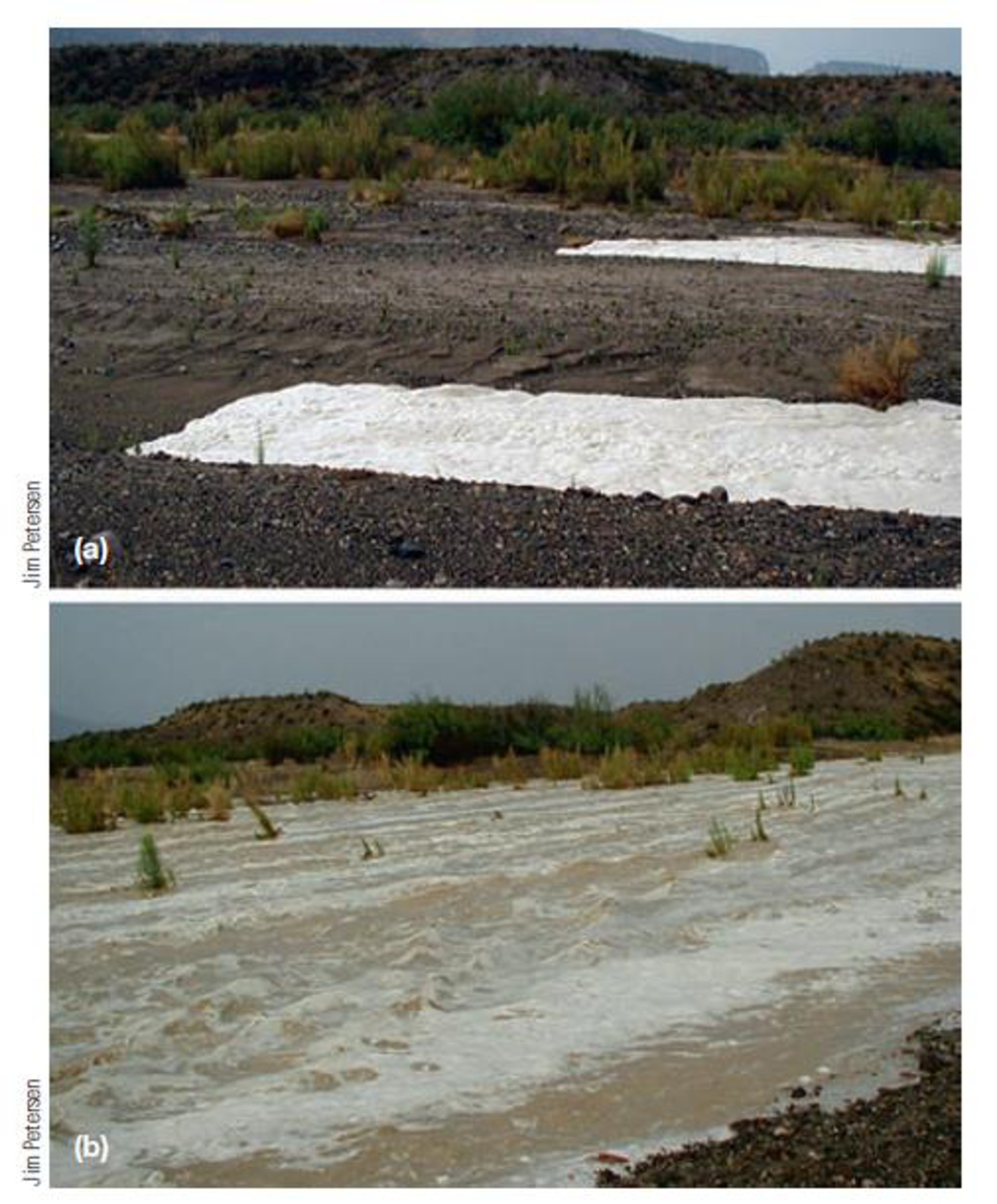 FIGURE 7.19 Intense rainfall in arid regions can cause flash floods like this one in the Chihuahuan Desert of west Texas.
(a) The leading edge of the flash flood going down a previously dry channel. (b) Looking upstream about two minutes later.
What factors could cause floodwaters to rise so rapidly in a desert environment?