Given information:
Graph: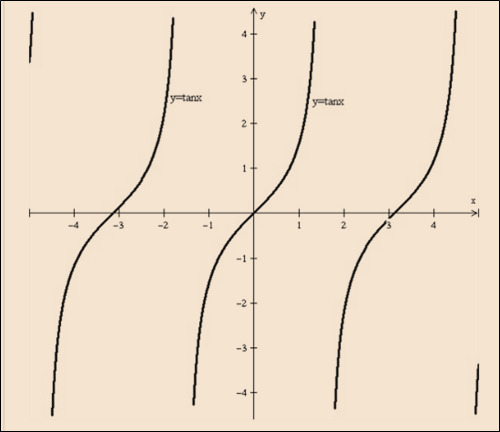 Graph 1: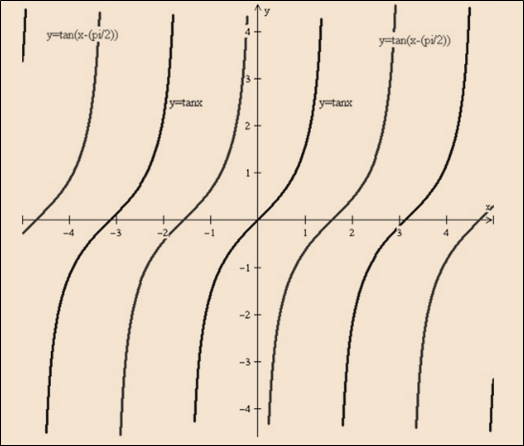 Graph 2: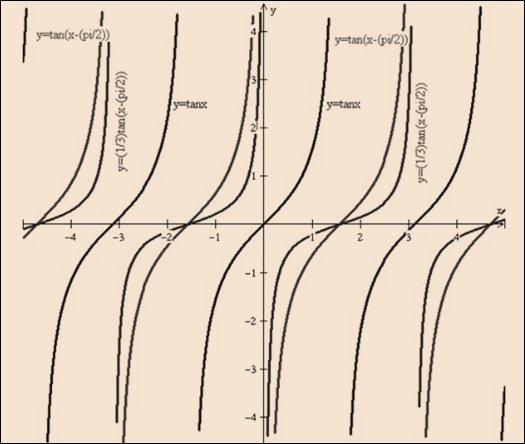 Graph 3:
Interpretation:
Need to draw a first graph of the function as shown by the graph 1. Now, the given function is in form of the . It means that need to shift the graph by on the right side.
Hence, the graph is shifted towards right by it shown by the graph 2. Shrink the graph by factor , write the function in the form of .
Hence, by factor , the graph of shrink shown by the graph 3 of .