A fluid of unknown density is used in two manometers—one sealed-end, the other across an orifice in a water pipeline. The readings shown here are obtained on a day when the barometric pressure is 756 mm Hg.
a=5.23m
b=0.2m
What is the pressure drop (mmHg) across the orifice from point a to point b? in mmHg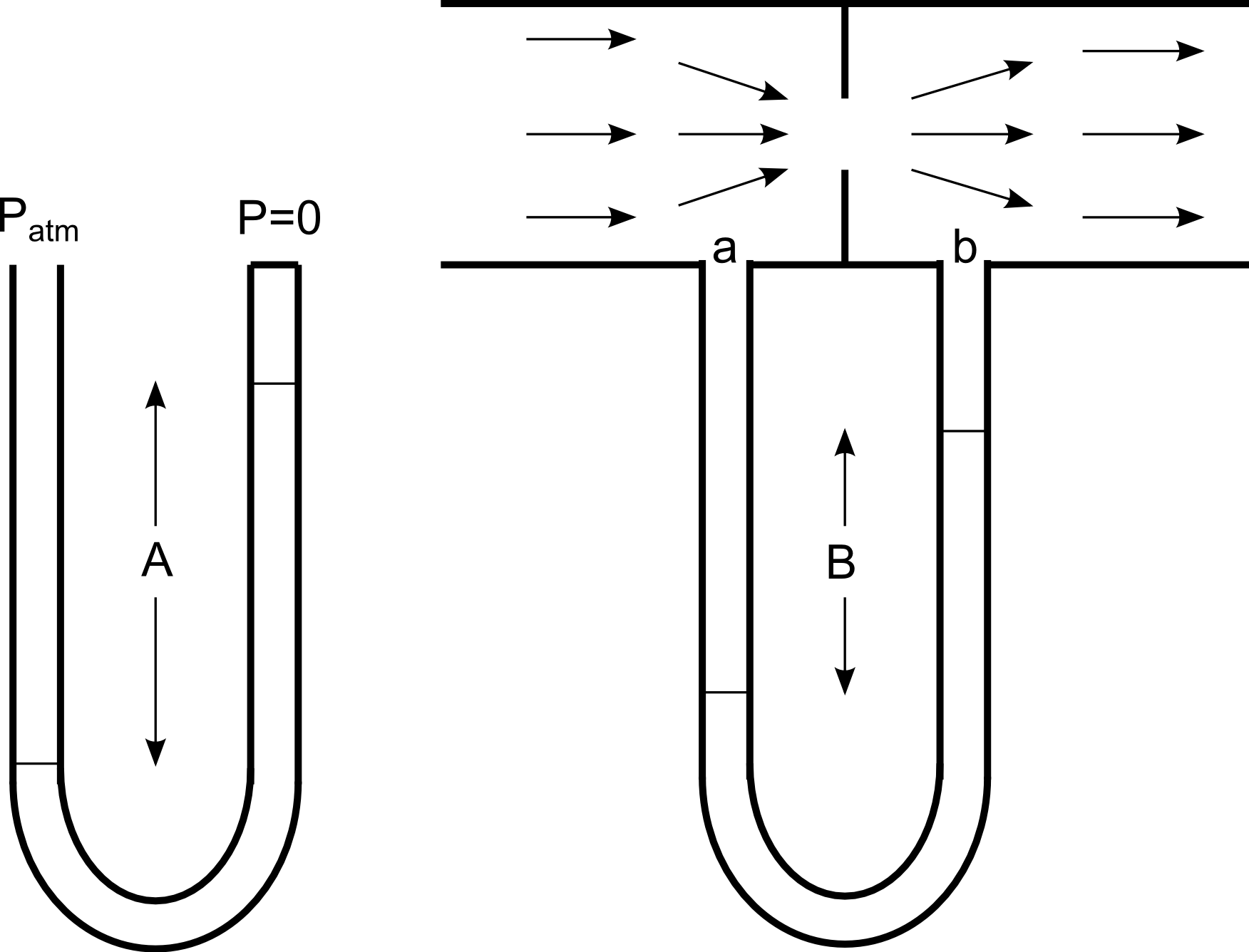 Students who've seen this question also like:
Want to see this answer and more?
Experts are waiting 24/7 to provide step-by-step solutions in as fast as 30 minutes!*
*Response times may vary by subject and question complexity. Median response time is 34 minutes for paid subscribers and may be longer for promotional offers.