Working drawing.
Working drawings are the drawings used as a reference or guide in the manufacture of a product. In these drawings the standards and all the information about the product is easily and clearly understood. Standard conventions and units are used.
These are also called technical drawings and they are of two types:
a. Detail drawing.
b. Assembly drawing.
For example:
The figure below shows the working drawing.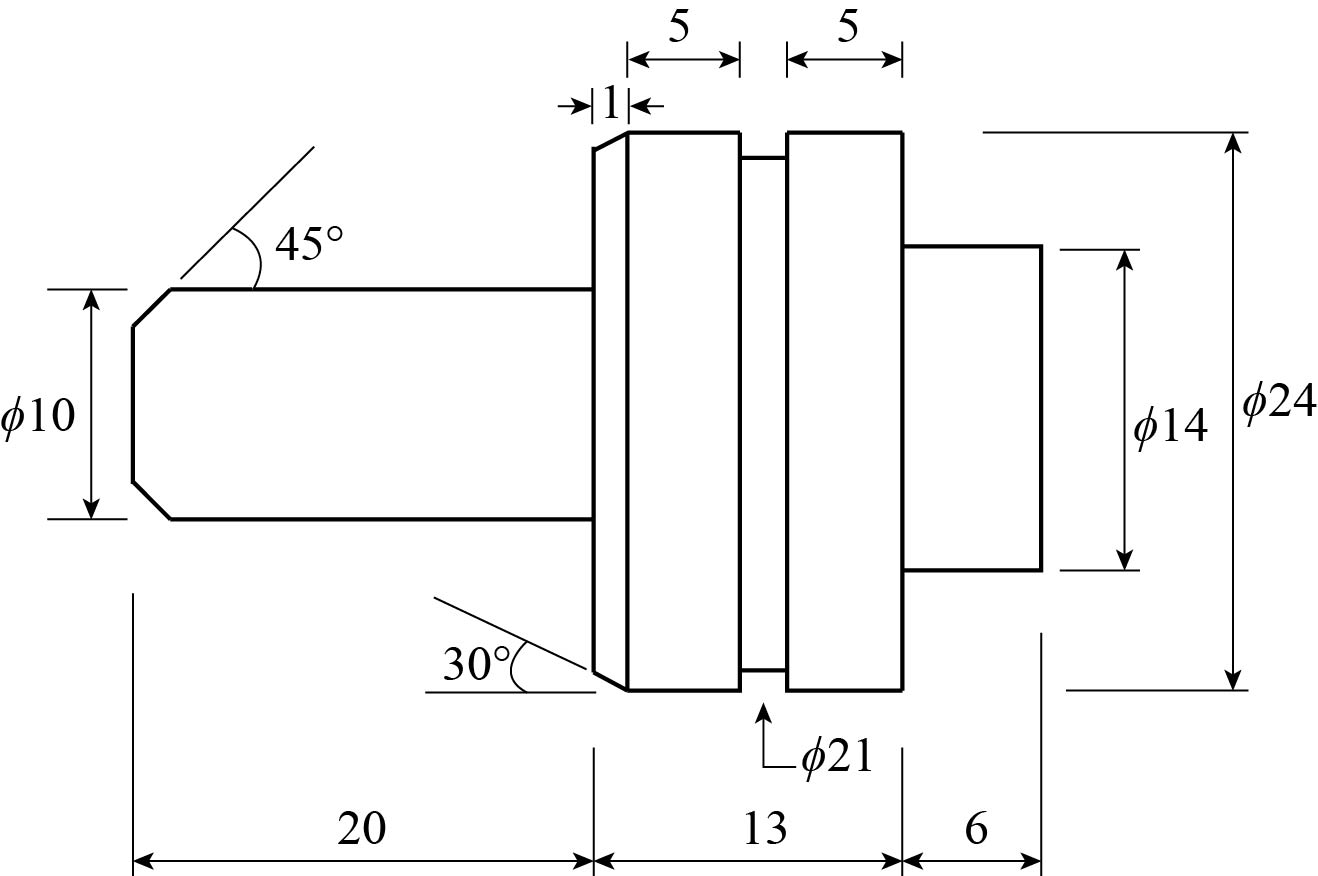 Figure-(1)
Picture drawing:
Picture drawing is the drawing in which the replica of an object can be viewed without any units and standards. One cannot depict the information about the object shown in the picture. These are made without any conventions and units.
The figure below shows the picture drawing.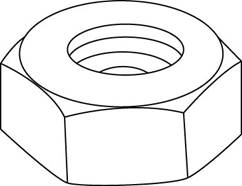 Figure-(2)