The current I shown in the figure is given by,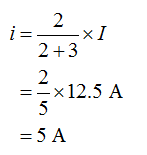 When the position of the switch is changed, take the Laplace transform of the circuit.
Keep in mind that after closing the switch the inductor will behave like the voltage source so mention the current source in the Laplace domain.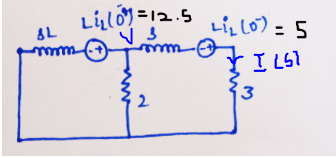 ...