(a) The probability of the female of this couple is a carrier:
If the female of this couple has a sibling with Cystic fibrosis, then her parents must be heterozygous for this disease,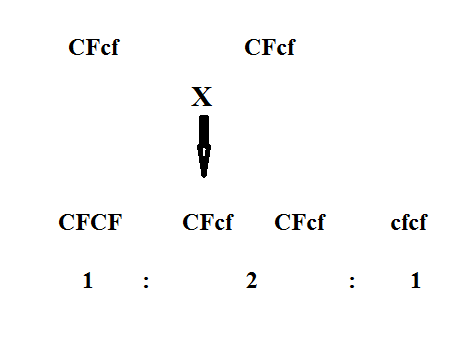 Progeny with genotype (cfcf) is the affected sibling of the female. So, the probability of the female partner having heterozygous (carrier) for Cystic fibrosis is 2 out of 3. That means the probability is 2/3.