"Since you have posted a question with multiple sub-parts, we will solve first three sub-parts for you. To get remaining sub-part solved please repost the complete question and mention the sub-parts to be solved."
(a)
The tree diagram showing the sample points are given below: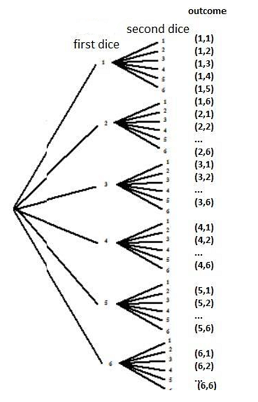 The sample space containing the 36 sample points when rolling two dices are,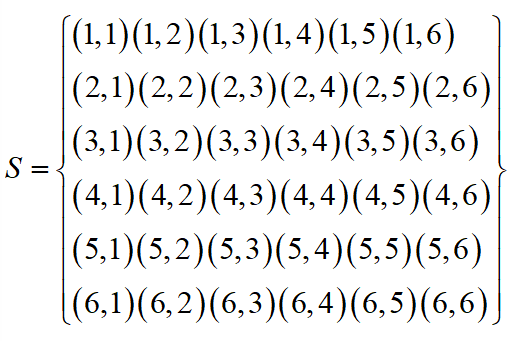 Thus, the 36 sample points are stated.