A Picky Eater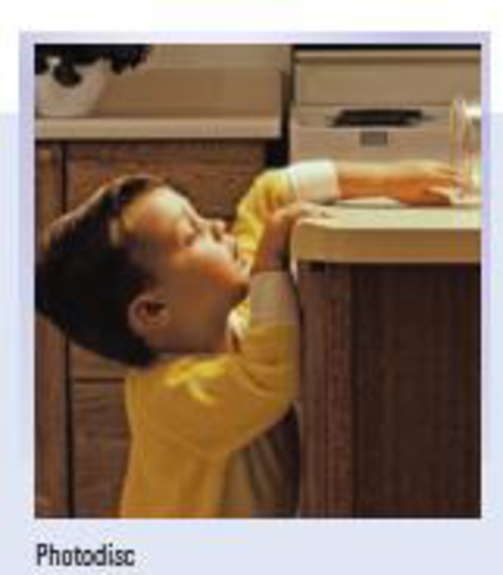 Nutrition assessment sources are the parent interview and physician records for Greg. Greg does not yet have a nutrition or medical diagnosis.
Greg is a well-groomed boy almost 3 years old. He has been growing as expected, but he does not talk. He can walk and move about well, but he prefers to play alone. Favorite foods are juices in his sippy cup, which he likes to carry around; macaroni and cheese; white bread without crusts; mashed potatoes; Honeycomb cereal; and crackers. Greg cries and throws food that he does not like, such as hamburgers, fruits, most vegetables, and any food combinations. He will periodically eat cheese pizza, scrambled eggs, and applesauce.
His mother tries talking to the pediatrician about his picky appetite, but the pediatrician reassures her that Greg will eat when he is hungry and she should not worry. Greg's mother is frustrated that he is so difficult to take out to eat because of the tantrums he throws in restaurants and friends' homes. He sometimes eats a large portion of a food he likes. Most of the time, he is satisfied just drinking juices all day from his sippy cup, and he is rarely interested in eating when others eat. He is able to eat with a spoon, but he does not like to touch foods with his hands. Greg has been referred for speech therapy, but his therapy does not address his eating. His medical history shows that he was born full-term and has had three ear infections but no major illnesses.
Nutrition assessment shows that Greg is consuming adequate energy at 1350 calories/day, or 85 cal/kg. His diet is excessive in vitamin C and B vitamins, with adequate protein at the RDA for his age. His sources of protein are mainly his starchy foods of bread, crackers, and dry cereal.
Questions
Because Greg is growing well and meeting his energy needs, why not just wait for him to mature to accept other foods?