Avion, Inc.
Susan Dey and Bill Mifflin, procurement managers at Avion, Inc., sat across from each other and reviewed a troubling performance report concerning a key supplier, Foster Technologies. The report detailed the deteriorating performance of Foster Technologies in the areas of material quality and on-time delivery.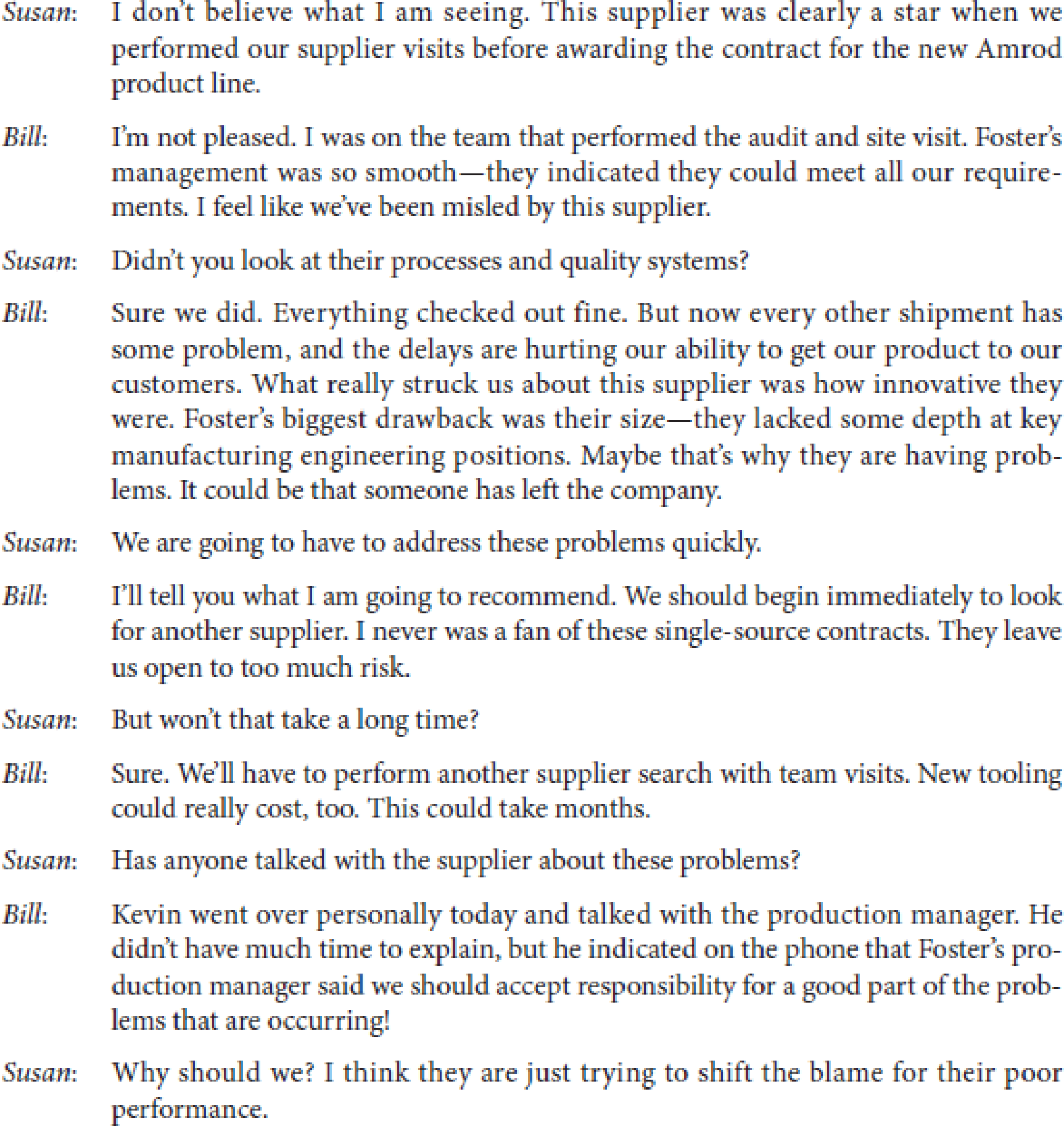 At this point, Kevin O'Donnell, another procurement manager, entered the room.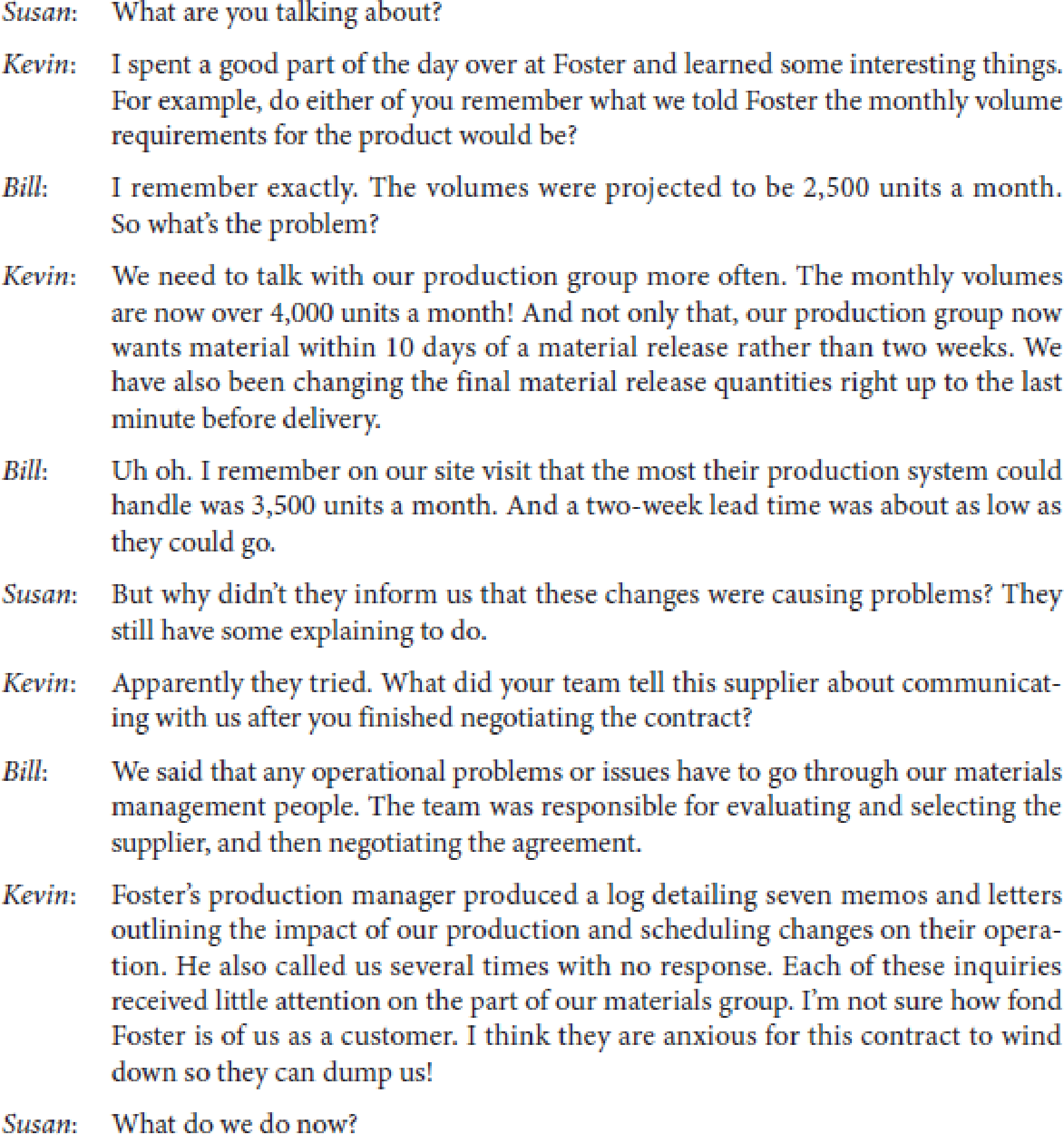 Why might Avion want to reduce the lead times on its purchased materials and components?