Refer to the circuit shown in Figure 37–1. A worker reports that the sump tank is overflowing, the wound rotor motor powering the pump has not started, and the alarm has not sounded. Which of the following could NOT cause this problem?
a. The circuit breaker supplying three-phase power to the circuit is open.
b. Control switch CS is open.
c. Float switch FS1 is open.
d. The control transformer fuse is open.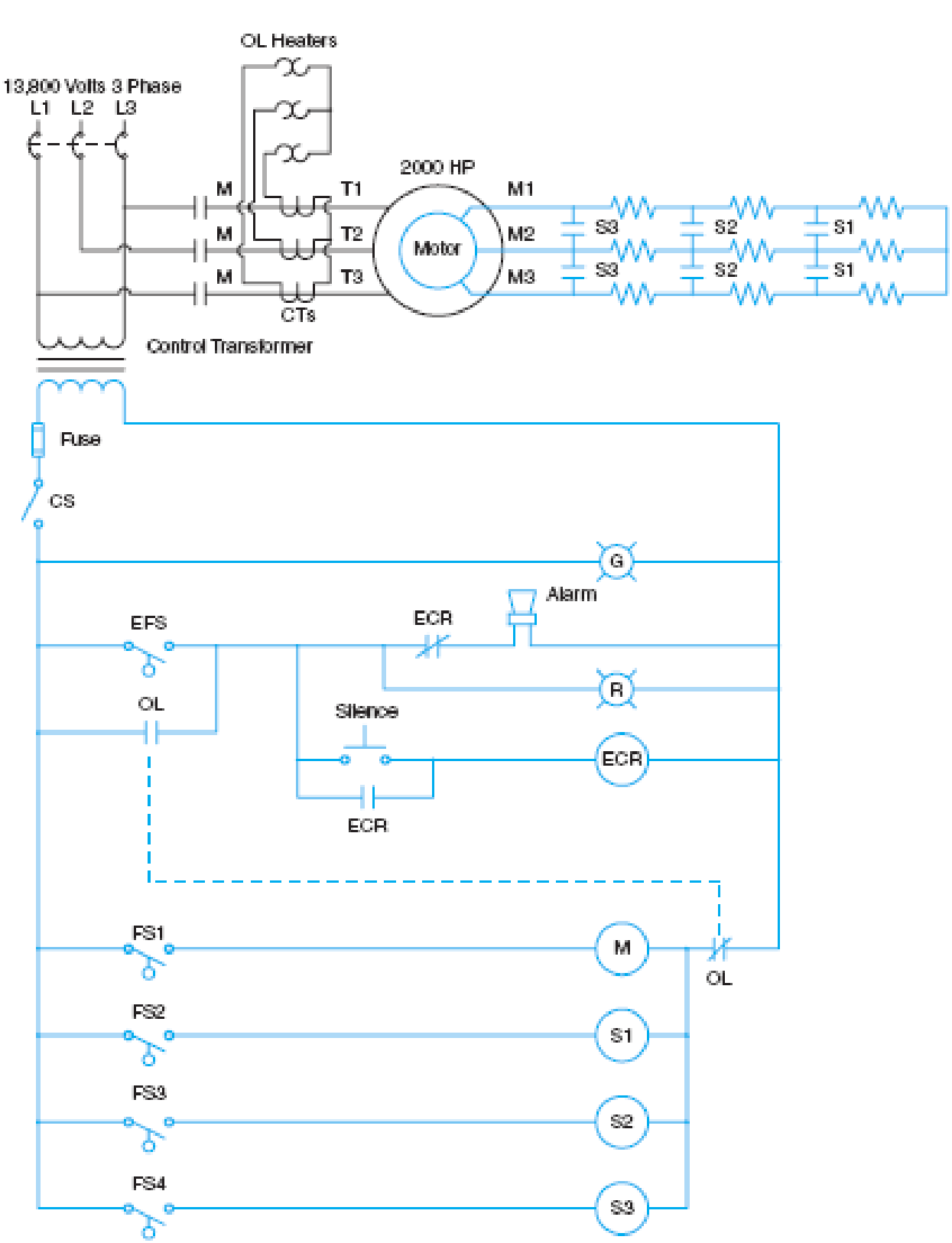 Fig. 37–1 Wound rotor motor controlled by float switches.