Interpretation:
The given compound is a carboxylic acid or not has to be indicated.
Concept Introduction:
Carbonyl groups are the one which contain a double bond between carbon and oxygen atom.  Aldehydes and ketones possess this carbonyl functional group in it.  The structural representation of a carbonyl group can be given as shown below,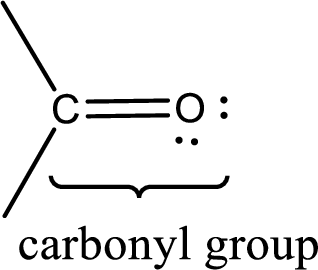 If a hydroxyl group is attached to a carbonyl group means it is known as carboxyl group.  This can be represented as shown below,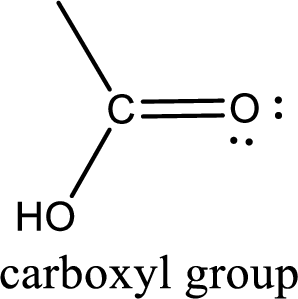 The compounds that contain carboxyl functional group are known as carboxylic acids.