Given information:
The equation is
   with
Calculation:
The given expression can be obtained as
The endpoints of the 4 subintervals are
So, the mid points are
The width of the subintervals is
First find
Therefore,
The Midpoint rule gives
Put the values of on the above equation
The graph is plotted in the below
Graph : Sketch the graph using graphing utility.
Step 1: Press WINDOW button to access the Window editor.
Step 2: Press button.
Step 3: Enter the expression which is required to graph.
Step 4: Press GRAPH button to graph the function and adjust the windows according to the graph.
The graph is obtained as: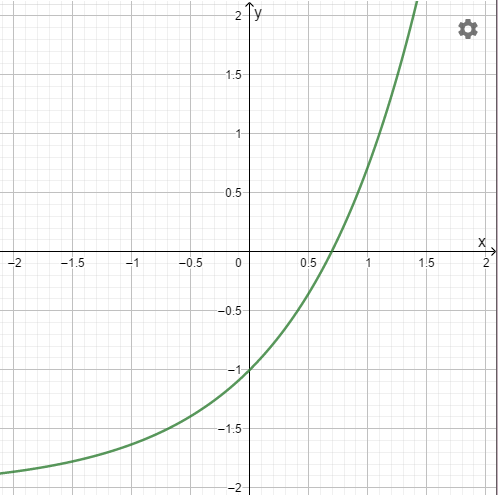 Hence,
The value of Riemann sum is 2.322986.