Given information: the graph of function g is provided,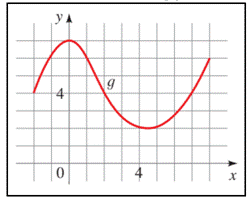 Graph: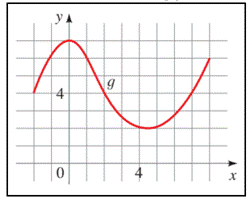 Interpretaion:
The domain of the function g is all the x -values of the points on the graph, and the range is all the corresponding y -values.
From the graph of g , we see that the domain of g is the interval [-2, 8] and the range of g is the interval [2, 7].
Hence, the domain and range of g is [-2,8] and [2,7], respectively.