Given information:
The given function is,
Consider the graph of the given function,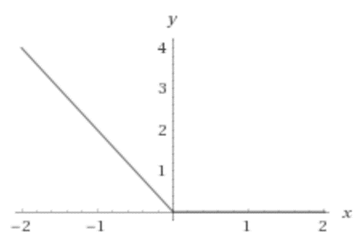 Since, the function is defined at all real numbers. So, the domain of the given function is all real numbers.
Since, the graph is passing above x axis. So, the range of the function is all non-negative real numbers.