The standard graph of the function is roughly drawn as shown below in Figure 1.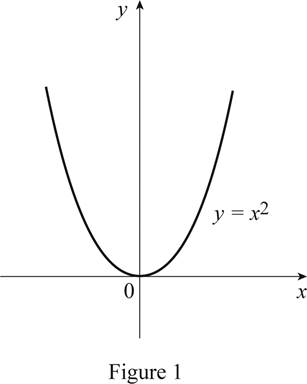 Since the function is an odd function, reflect the graph about the y-axis.
Thus, the graph of is shown below in Figure 2.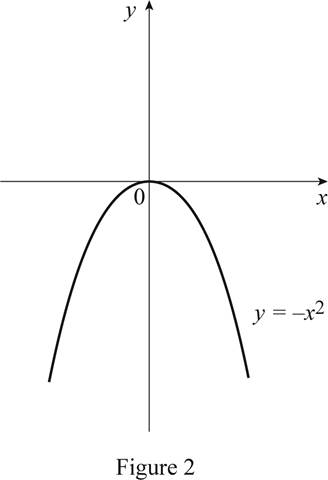 From Figure 2, it is observed that the graph is reflecting the Figure 1 about the y-axis.